Free Estimates |
(516) 597-5100
Since 1967, Popkin & Son Electric has been servicing Nassau and Western Suffolk homeowners on Long Island. We address every job, no matter the size, with integrity, professionalism and the understanding that your home is your castle.
We are affiliated with the Nassau Electric League (NEL), the International Association of Electrical Inspectors (IAEI), the National Association of the Remodeling Industry (NARI) and the Better Business Bureau (BBB).
[Click To Learn More About Popkin & Son Electric]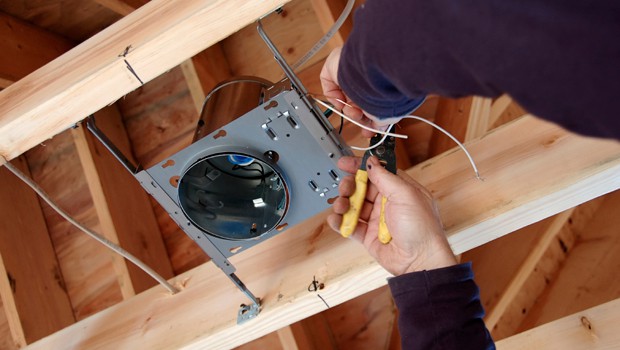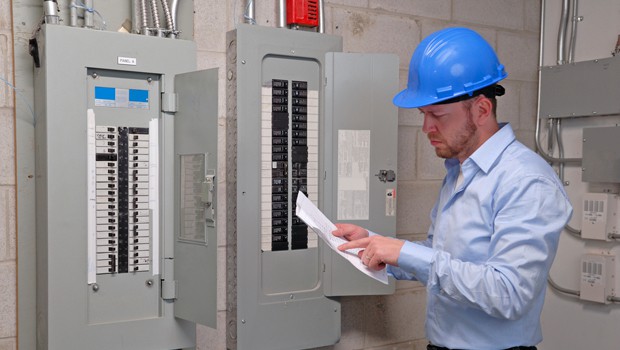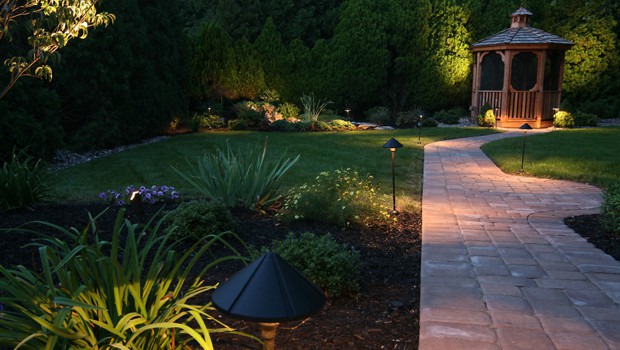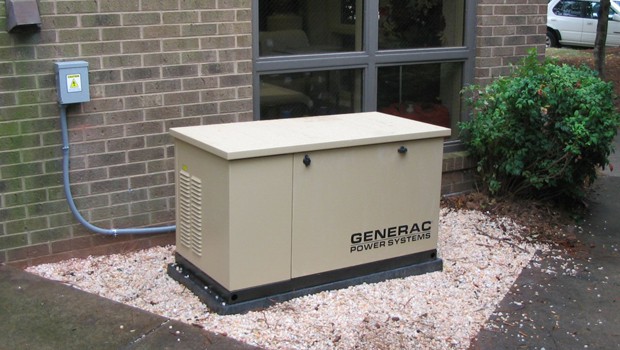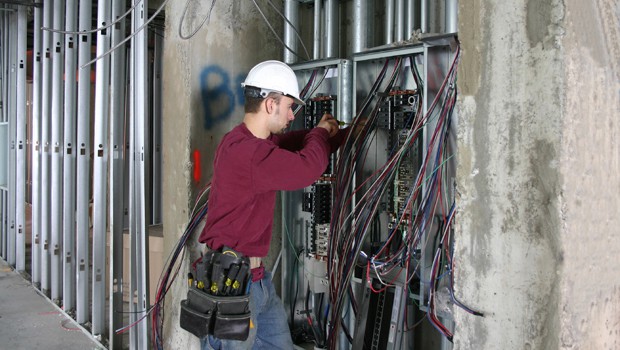 Licensed & Insured

| Quality Electrical Repair & Installation Since 1967
Free Estimates | Nassau County: (516) 597-5100 | Suffolk County: (631) 923-2400

Like you, we enjoy the comforts that electricity bring us in our home. In the event that something is not working or functioning right, we want it fixed and fixed right. Our technicians have years of experience working in homes like yours.
Services
• Service Upgrades
• Lighting Design
• Home Renovations | Kitchens & Bathrooms
• Swimming Pools & Spa wiring
• Landscape Lighting
• Phone, Cable & Computer Wiring
• Turn-Key Generator Installation
Are you tired of being subjected to glaring eyes and cold treatment from all your family members because you did something you should not have done? So, did try your hand at restoring the power lost but unfortunately made matters worse. You can still rectify the situation by calling Popkin & Son Electric, which employs the best residential electricians.
Not having to worry about the electrical work is an important part of choosing the right electrical contractor. We provide complete electrical contracting services at competitive prices, proper licensing, certification, fast inspections and even planning assistance. Our experience can actually help you avoid problems before they happen. At Popkin & Son Electric, our crews are neat, friendly, professional and prompt. Contact us with your project so you can stop worrying.